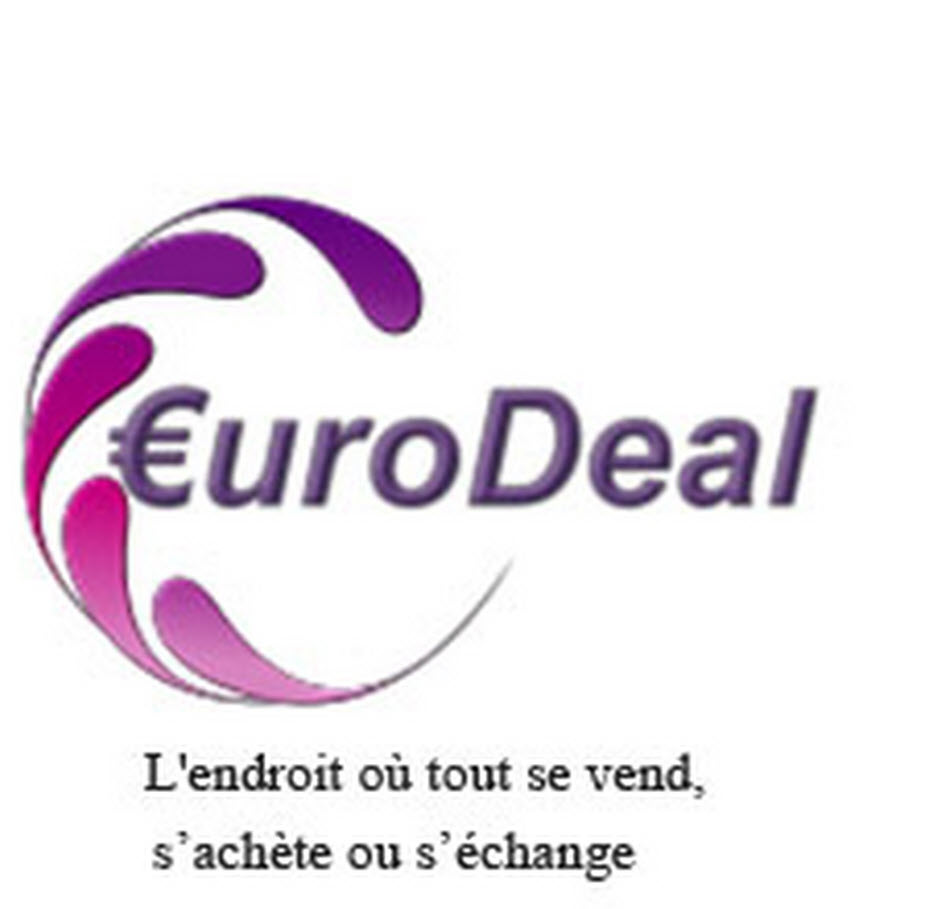 Create a classifieds website for all of Europe.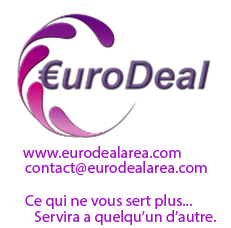 Create a classifieds site like (Le Bon coin or Amazon) but unlike the two and more precisely between the two, since Eurodeal reaches all of Europe.
An easy-to-use website, even if very complex to create, offering a multitude of options and large capacities.