Sunshine Lodge Kribi
2021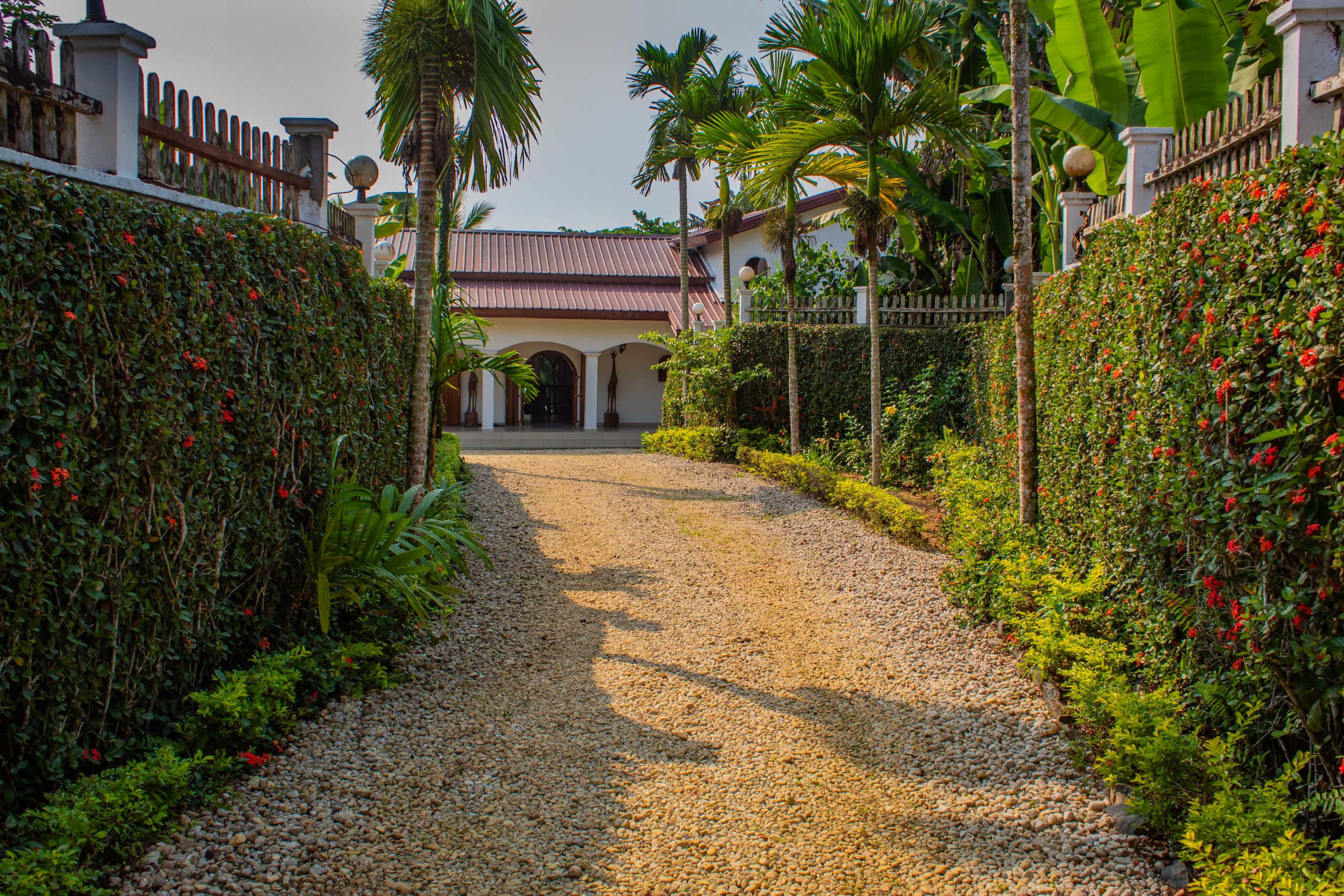 To create a website that would allow interested individuals or families to book a 540 m² villa with a 50 metre long private beach for their holidays.
To be able to have a text, image and video overview of the villa. As if you were visiting it on site.
A website that gives you the impression of being on site and taking a live tour.
Client
Sunshine Lodge Kribi