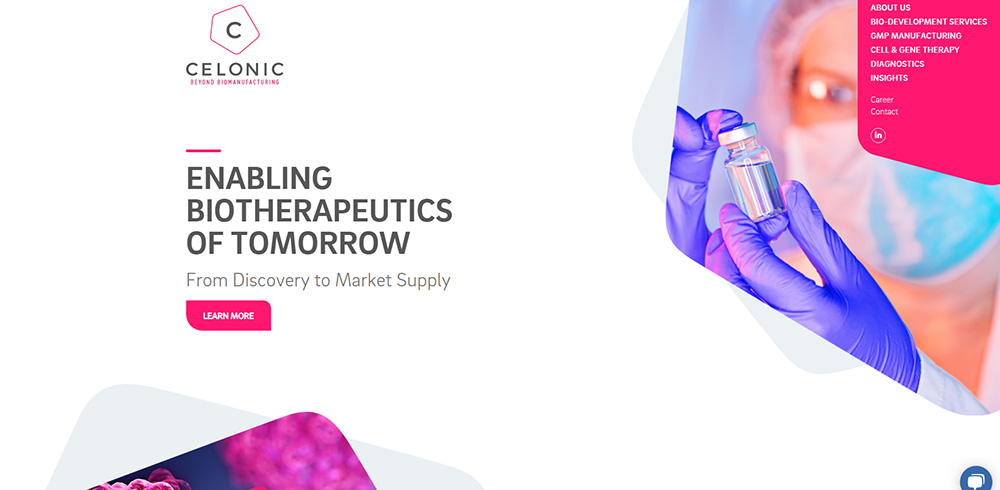 A Website built and personalized from Scratch, so from no support but only by the ideas and wishes of the customer.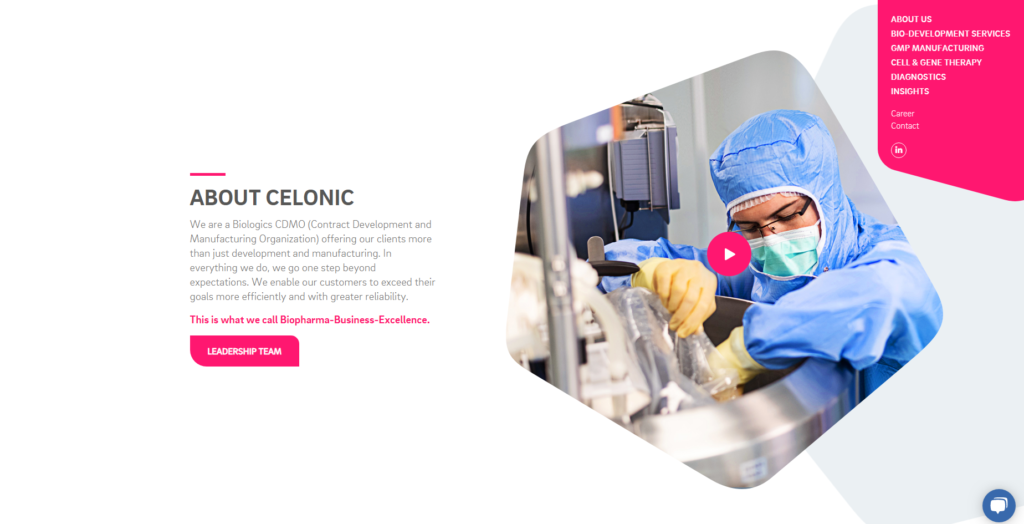 Gather as much information as possible from the client to start creating the website base, the form then the content and animations of it.
A website created and developed in the image of the customer with all the latest technologies of the web.